wpchild.trubox.ca
Welcome
Child themes are common tools for customization in the WordPress world. This site was originally created as a permanent record and reference for a TRU Open Learning in-house workshop on child themes. We will look at the following:
A brief framing of the building blocks of WordPress
A brief framing of the structure of WordPress as it relates to Child Theming
What Child Themes are and when to use them
An opinionated look at tools and workflows useful to Child Theming
Types of things that can be done in a Child Theme
A look at the WordPress template hierarchy and template parts functionality
Alrighty then, press the button and let's get going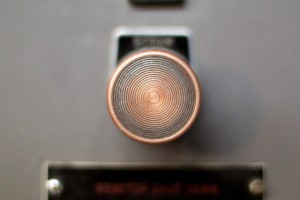 ---
"Children of the Theme" by Troy Welch is licensed under a Creative Commons Attribution 4.0 International License.